About Premier Cricket Coaching at Ealing Cricket Club
Premier Cricket Coaching (Ealing CCs in-house coaching company) runs its courses at Ealing Cricket Club one of the most picturesque grounds in London.
Situated in the heart of West London Ealing Cricket Club is a modern facility set up to cater for all aspiring cricketers.
The club grounds are extremely well maintained and are entirely enclosed with only one entry and exit point, making for a safe environment in which to deliver.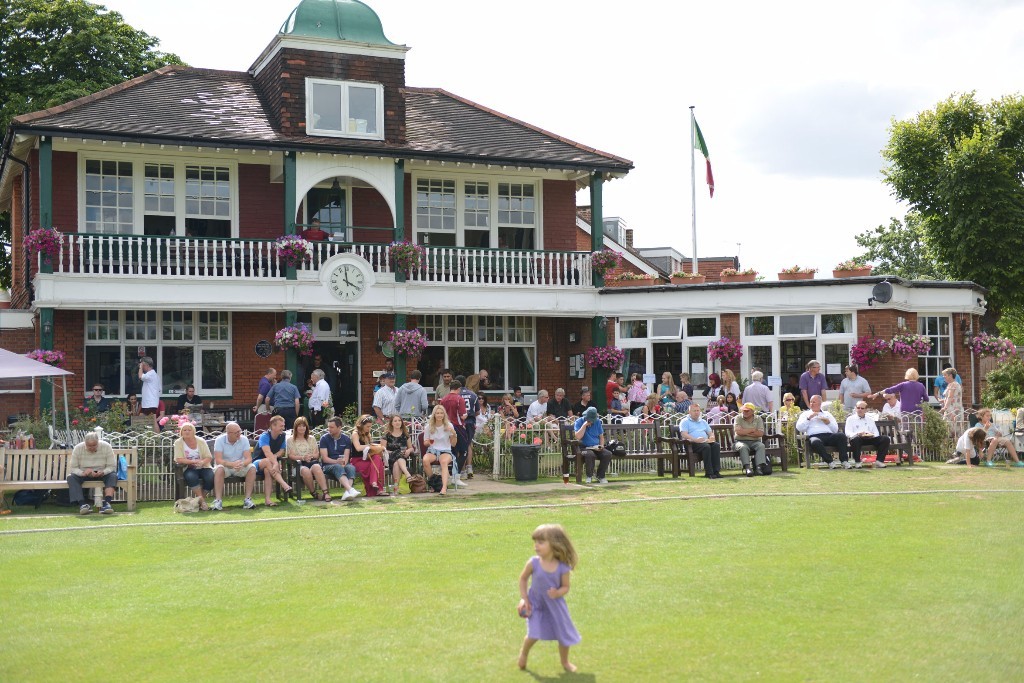 The Club has 9 Senior Men's teams playing League cricket on Saturday and a Women's team to be entered in the Middlesex Women's Premier Cricket League and the Middlesex Women's Cricket League. The Club plays in the Middlesex Premier League, winning in 2017 as well as a seven year stretch 2005 to 2011. The Club is active in National Cup competitions, winning the National T20 Cup in 2011 and 2015 and reaching the final of the National Club Championship in 2010 and 2014.
The Club also enters the Middlesex Development League (basically a U21 competition) and the U19 National competition. Ealing became the first club to win the Rakesh Sethi MDL Trophy for the second time after a nail-biting win over Hornsey at Old Deer Park in 2017.
At the Junior level, the Club has around 600 Colts, including 120 Girls, ranging from 5 to 17 years of age. The Boys play in Middlesex Colts Association (MCA) Leagues at U9 (x2 teams), U10 (x2 teams), U11 (x3 teams), U13 (x4 teams), U15 (x2 teams) and U17 (x2 teams) and also play friendly matches at U8 and U9. The Girls play in the MCA Seaxe League at U11, U13 and U15.
The Club has been awarded the Victor Ludorum trophy as the most successful Colts Club in Middlesex in 4 of the last 5 years.
The Club runs Academies for Senior Boys, Junior Boys and Girls to assist the development of the most talented players.
The Club's playing facilities include 2 grounds, with a third ground coming on stream in 2017.
Premier Cricket Coaching (Ealing CC's in-house coaching company) is responsible for:
Organising and running the Sunday Coaching Club that runs from April until July
Organising and managing the holiday courses run by the Club in the Easter and Summer holidays and during the Summer term half term break. There are also Indoor mini courses organised for February and October Half Terms. As well as our Winter sessions on a Sunday from 9am – 6pm
The club has passed all the ECB Club Marked Accreditation Schemes, meaning that it has created a vibrant and healthy club cricket infrastructure.
This covers four themes:
Duty of Care and Safeguarding Children
Cricket Programmes
Knowing your club and its Community – One Game
Club Management
In addition, Ealing Cricket Club offers:
2 x bowling machines
12 x cricket nets and mobile cricket nets
3 x hard-ball artificial wicket
Find out more about Ealing Cricket Club