Welcome to Premier Cricket Coaching
Premier Cricket Coaching is Ealing Cricket Club's in-house coaching company. The Club have established a hard working and enthusiastic team of coaches and created a player pathway designed to cater for everyone, from a five-year-old who has never played the game, to the county youth player performing at an elite level.
Ealing CC is proud to have won the prestigious Middlesex Victor Ludorum Trophy four times in 5 years, awarded to the most successful Colts Club in Middlesex. This significant achievement is a testament to the importance the Club places in coaching boys and girls at Ealing CC.
Premier Cricket Coaching will ensure that you are well placed and tested according to your ability and we will equip you with the skills to develop and progress accordingly. As with everything in life we believe that confidence for any player is a huge priority and the structures that we have implemented and mentioned above, strongly enable you to accomplish this.
Our cricket coaching courses cater for children aged 5* to 15 (*6-15 for Easter and May Half Term). Open to boys and girls, our courses are designed to give professional coaching with an emphasis on maximum enjoyment. During Summer Holiday camps, for 5 and 6 years old's who find a full day of cricket camp too tiring, there will be a provision to have a combination of cricket combined with other activities.
2020 … Masterclasses for 8-15 Able Cricketers. Designed to give specialist professional coaching for more able cricketers between the ages of 8-15 years. Areas covered include batting, spin bowling, seam bowling and 'wicket-keeping and fielding'
"We encourage and welcome all children and players, to take part in the greatest game of them all – cricket!"
Being a part of a team environment and learning to work together is a hugely important aspect of our courses. We provide outstanding and dedicated (ECB qualified) coaches who understand player development, best practice and above all provide a fun and safe environment in which children can thrive and develop.
Premier Cricket Coaching is consistently looking to improve so as to deliver excellence both on and off the field and we will always look to provide coaching and support of the highest standard.
---
Premier Cricket Coaching offer an extensive schedule of cricket courses for children throughout the year
Easter Courses
---
Find out More
---
---
Sunday Coaching Club
Find Out More
---
---
May Half Term
---
Find Out More
---
---
Summer
---
Find Out More
---
---
Masterclasses
---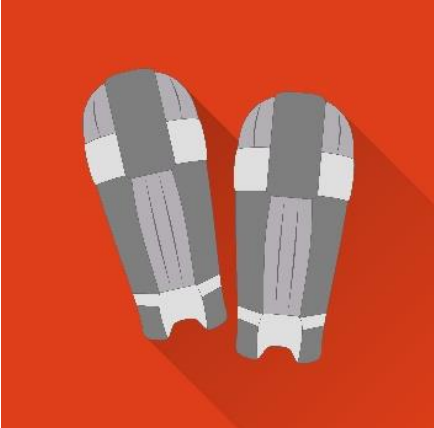 Find Out More
---
---
---
---
---