Coaching Team
Ealing Cricket Club has a history of involving the current senior players in the development of the next generation of cricketers at the club. Several of our coaches play senior cricket for the club and many even attended the courses themselves in their younger days. The club attributes a lot of the Senior 1st Teams success to the quality of the holiday coaching courses. Ealing were National T20 champions in 2015 with several of the team having joined the club at 9 or 10 years old.In 2017 Ealing were crowned Middlesex League Champions, again with a team which included former junior Ealing Colts.
---
---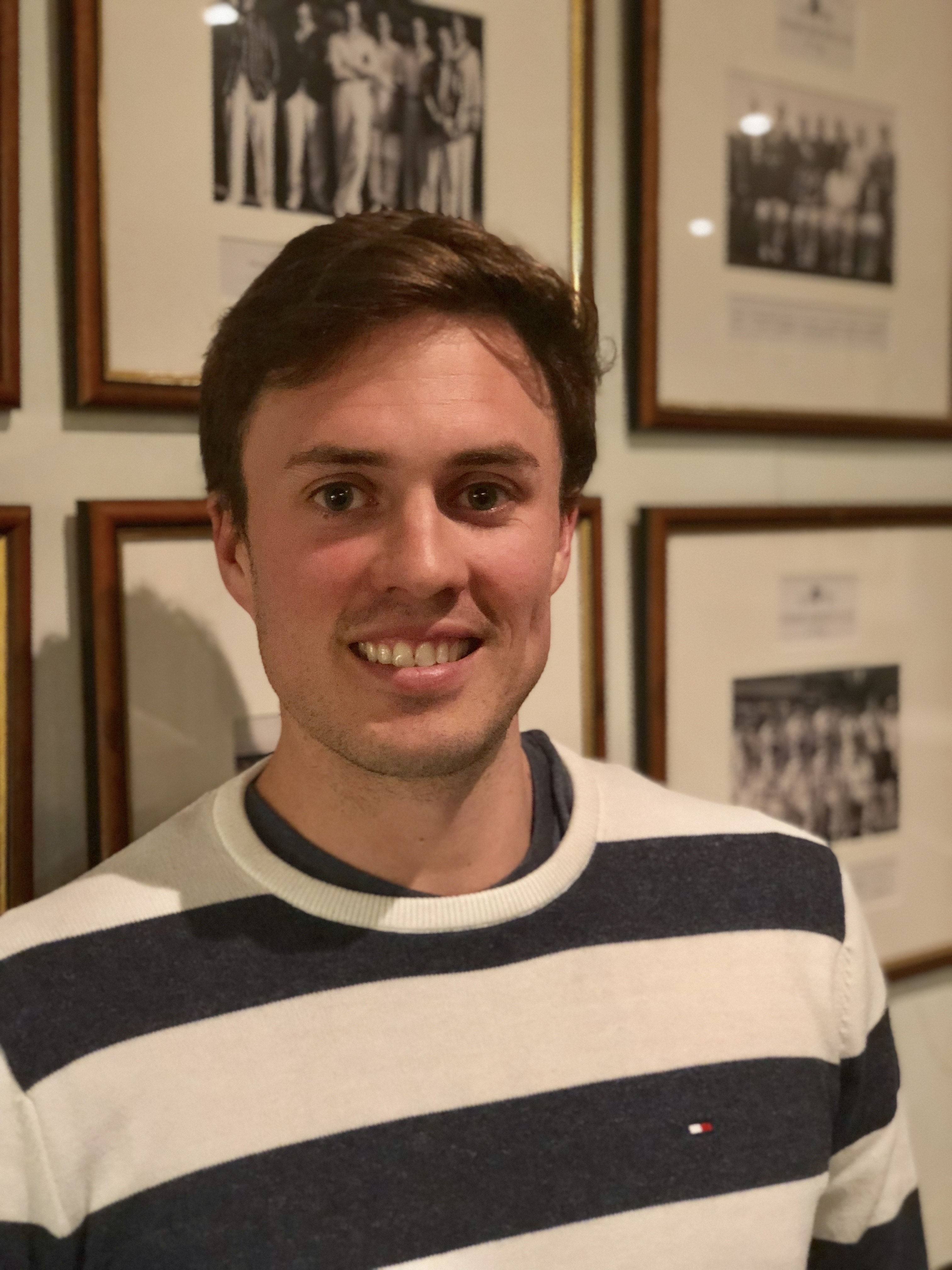 Director of Cricket Chad Barrett
Director of Cricket Chad Barrett CC is responsible for all Senior and Junior Cricket at the Club, including the Sunday Coaching Club and holiday courses.
Chad is an outstanding ECB Level 4 coach and a former first class cricketer. He has played for Northamptonshire, Sussex and Durham. Additionally he has extensive cricket coaching experience, not only running his own coaching business with great success, but also acting as Lead Fast Bowling Coach for the Northamptonshire CCC Academy and as a consultant Coach for the MCC Young Cricketers. He is a fantastic addition to the coaching team.
Senior Coach Leigh Parry
---
Senior Coach Leigh Parry is an enthusiastic, highly qualified coach, heavily committed to nurturing and developing junior cricketers. Leigh has coached at Ealing CC for many years making sure that sessions are well planned out, safe and enjoyable. He has played first team cricket in South Africa and also for Surrey 2nd XI, but also importantly plays for the 1st XI at Ealing CC.
Senior Coach Oli Wilkin
Senior Coach Oli Wilkin has been at Ealing CC since he was 7 years old, playing in the first XI for the past 7 years. A qualified coach, he has been working at the club for the last 6 years as well as a number of schools in the Ealing area. He is also an ex Middlesex CCC contracted player. His love of cricket is evident and he is a very popular coach.
Together we aim to create a fun and safe environment in which to enhance the skill of all within our sport.
The Premier Cricket Coaching Team at times grows to 20 strong during the height of a busy summer course. All of our coaches are working towards or are current ECB (England Cricket Board) qualified coaches. The makeup of our coaching team is a blend of current senior colts, senior players and teachers. All are hugely enthusiastic, CRB cleared and have a great passion for the game.
We look forward to seeing you on one of our courses soon.
---